The Foodpreneur Scale Up program is designed specifically for food production and distribution businesses that demonstrate high growth potential.
This program will be delivered in an online format for the foreseeable future.
This 10 week program will provide business owners with access to industry experts, customized workshops and peer to peer discussion circles, that will provide the knowledge and tools necessary to successfully scale their businesses.
Class sizes are limited, and this is a competitive process.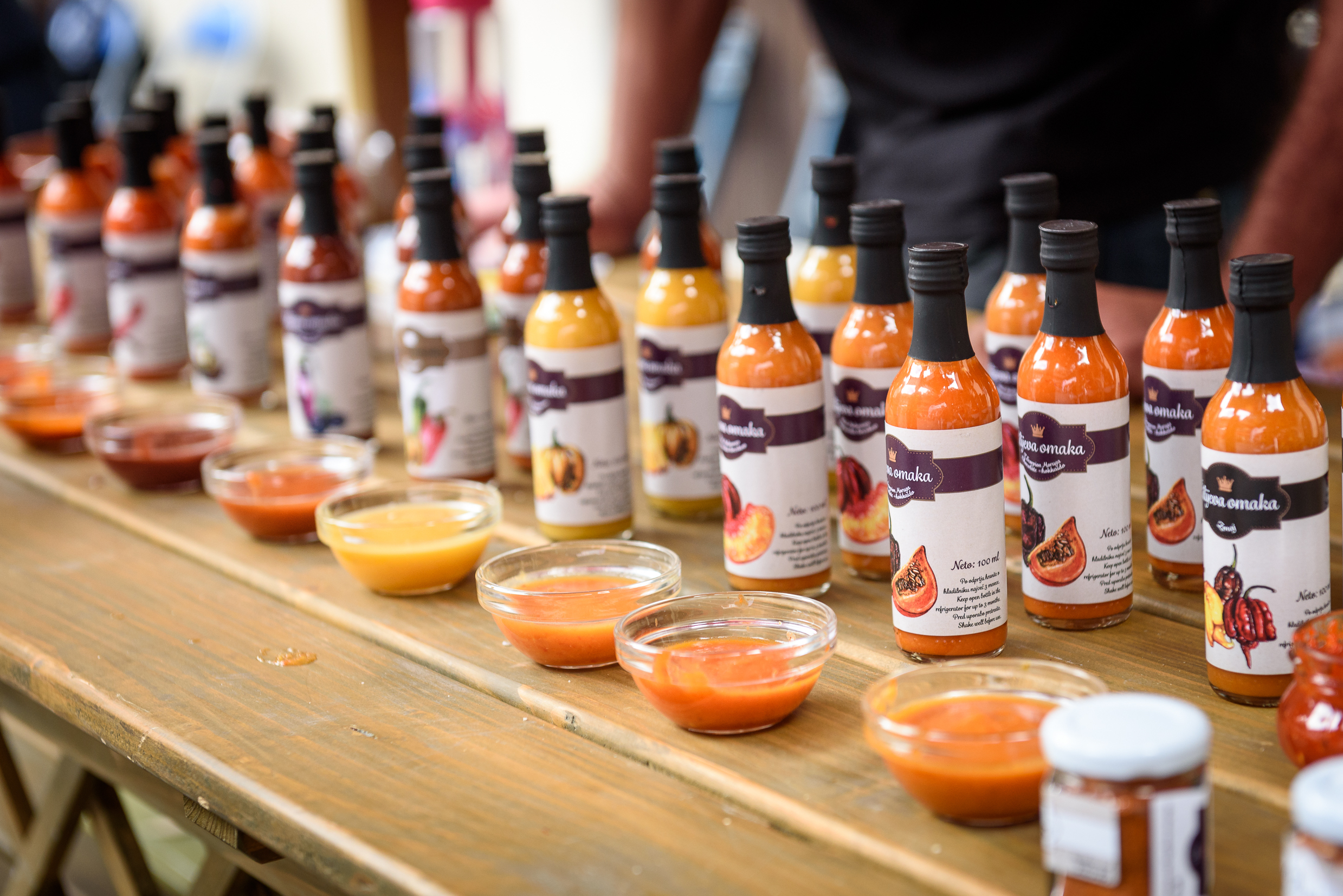 1. Subjects
Food packaging & labelling
Price and costing
Traceability and recall plans
Working with wholesale distributors
Visual merchandising and in-store marketing
HR guidance on hiring, employee relations, training and terminating
Health & safety regulations for growing businesses
2. Eligibility
Business must be post revenue, 1-3 years, and have an established consumer packaged good that has been tested in the market
Business must demonstrate strong growth potential and scalability
Business owner must commit to participate fully in the training and mentorship
3. Application Process
The application is a three-step process:
The first step is to complete a brief online application to address basic eligibility requirements. The application will be available on this site mid-August. Individuals who meet the basic eligibility requirements will be invited to attend a group information session where they will be notified of critical dates, outline important details of the program and provide an opportunity to ask questions.
The second step for those who remain interested, is to attend a two hour business proposal workshop. Applicants will be given two weeks to submit a brief proposal (6-8 pages) that outlines their growth potential. Proposals will be reviewed by an independent review panel.
The third step is to meet with program staff to talk through your proposal and address any concerns that may have been raised by the review panel.
4. Funding Opportunity
Successful applicants may also be eligible to receive up to $5,000, available through partnering Small Business Centres, as part of their Starter Company training and grant programs.
The foundation for the grant application will be the same proposal submission and application process. There may be slight contract variations and requirements based on location. You can only apply for the grant in the county you reside and where the business is operated.
Tips to a successful application
If you are new to your local Small Business Centre, we encouraged you to introduce yourself. Do not wait for the application to make your first visit! Centre staff are there to help you grow your business. The further you are along in your business, the greater prepared you will be to seize this opportunity!
Visit the Foodpreneur Advantage website for a full list of services/webinars.