The Small Business Centre offers several programs that can help you start and grow your business.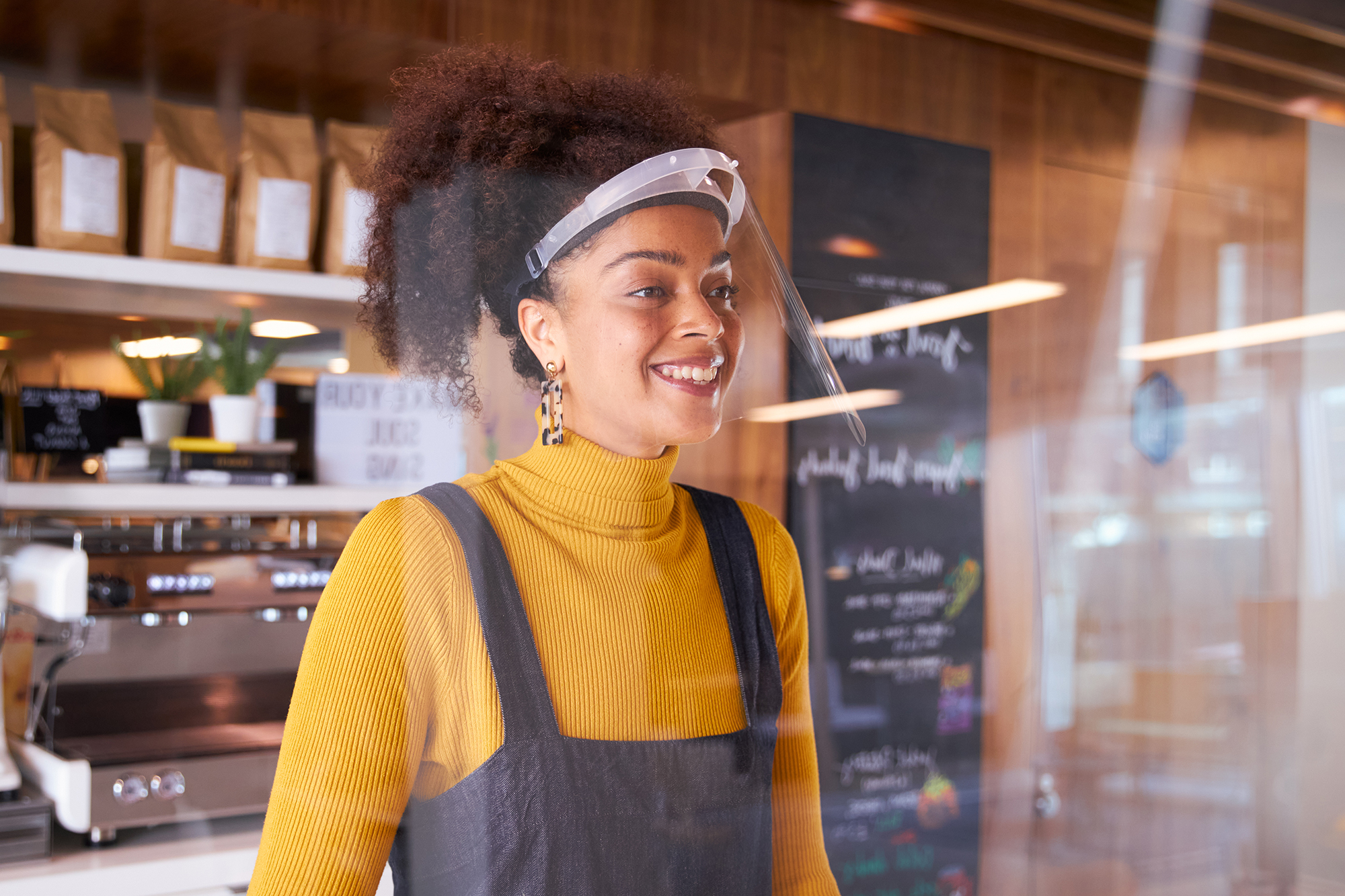 Each program has specific requirements and qualifications you must meet in order to be accepted as a participant.
For questions on specific programs contact the representative listed for each.
If you have general questions about the programs offered, please contact the Program Coordinator indicated on the specific program page or complete a Request for Service Form.
Starter Company Plus is a program of the government of Ontario that helps people over the age of 18 to start a business, grow an existing business of 3 years or less or purchase a current business.
Foodpreneur Advantage Program offers introductory workshops for any food-related business and comprehensive programs for scalable food and beverage manufacturing ventures that produce consumer packaged goods (CPG).
Are you currently receiving Ontario Works assistance? Have a great business idea along with the skills and experience needed to get started? This program provides business planning workshops and on going advisory assistance along with OW income support while you start and grow your business.
Through the Summer Company program, you can get start-up money to kick-off a new summer business, along with advice and mentorship from local business leaders to help get the business up and running.