Who We Are & What We Do
The London Small Business Centre is a not-for-profit organization that provides training and support to starting and growing businesses. From concept, through start-up and early growth stages, the Centre is a one-stop source for information, guidance and professional advice on starting and running a successful business.
We provide access to programs, services, resources and support for all aspects of your business. From researching your idea to developing your business concept, preparing your plan, and managing your growing business, we're here to help.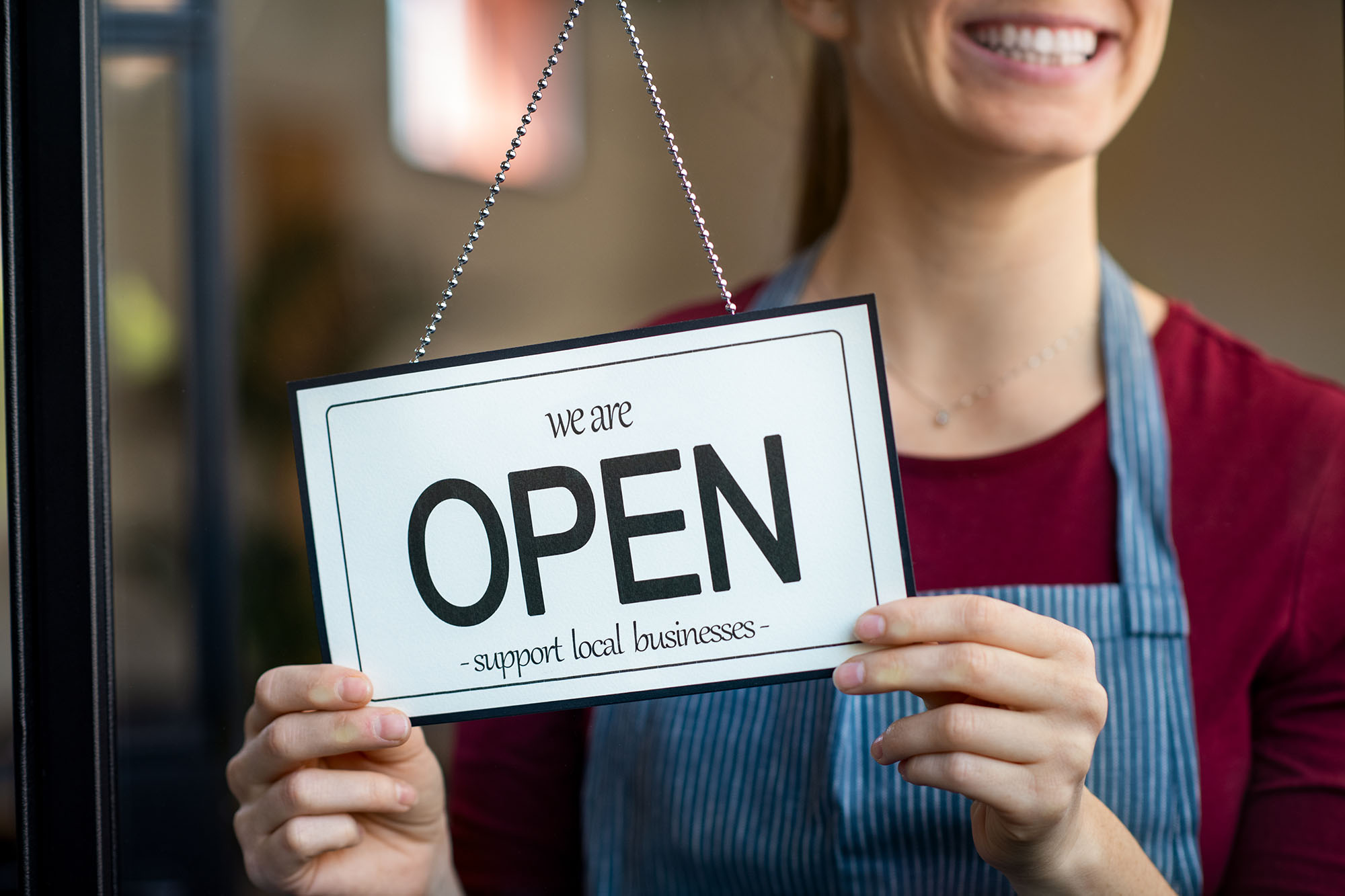 FEATURED
Programs and Services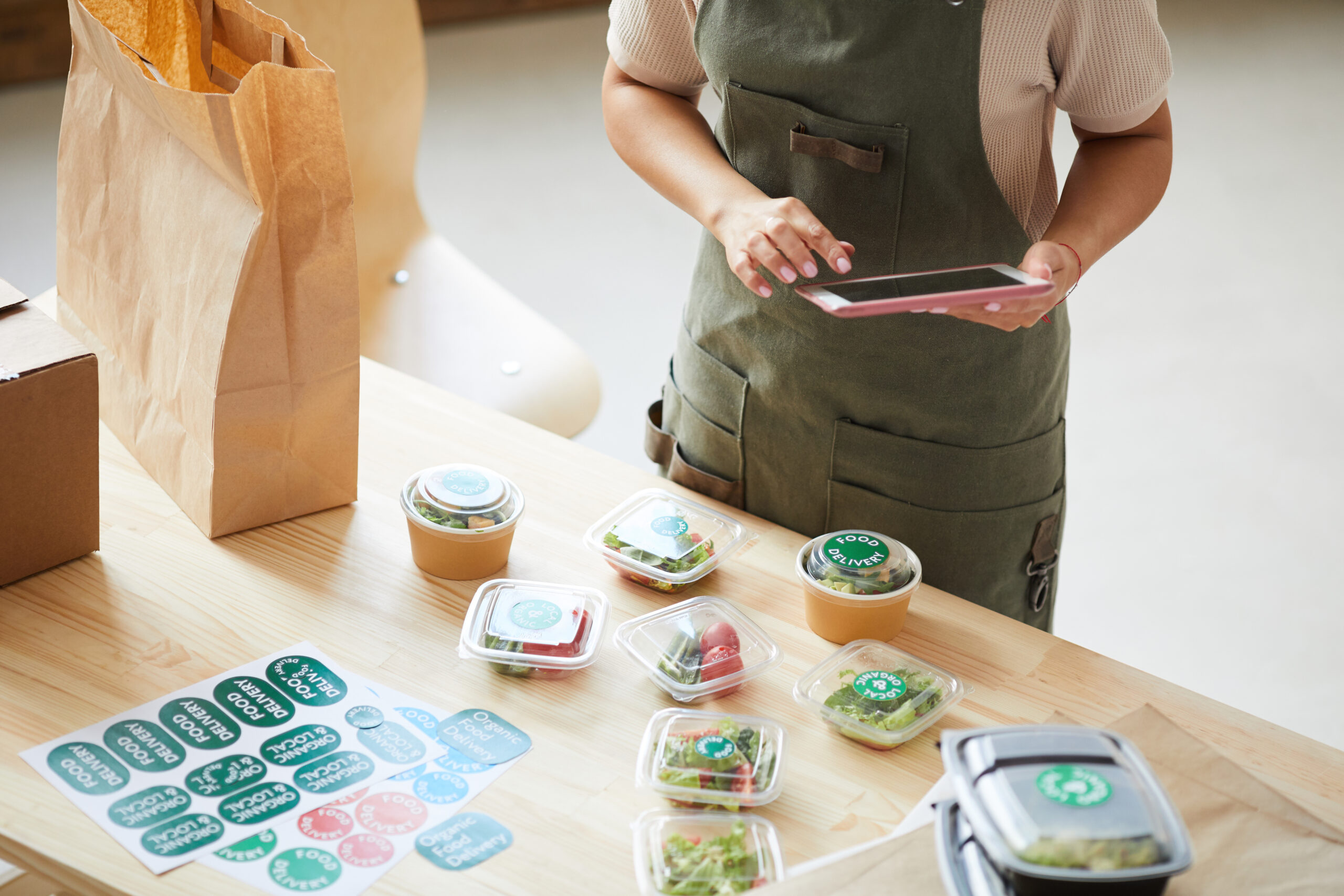 Offers introductory workshops for any food/beverage related business and comprehensive programs for scalable food and beverage manufacturing ventures that produce consumer packaged goods (CPG). Would you like to learn more about this southwestern Ontario initiative?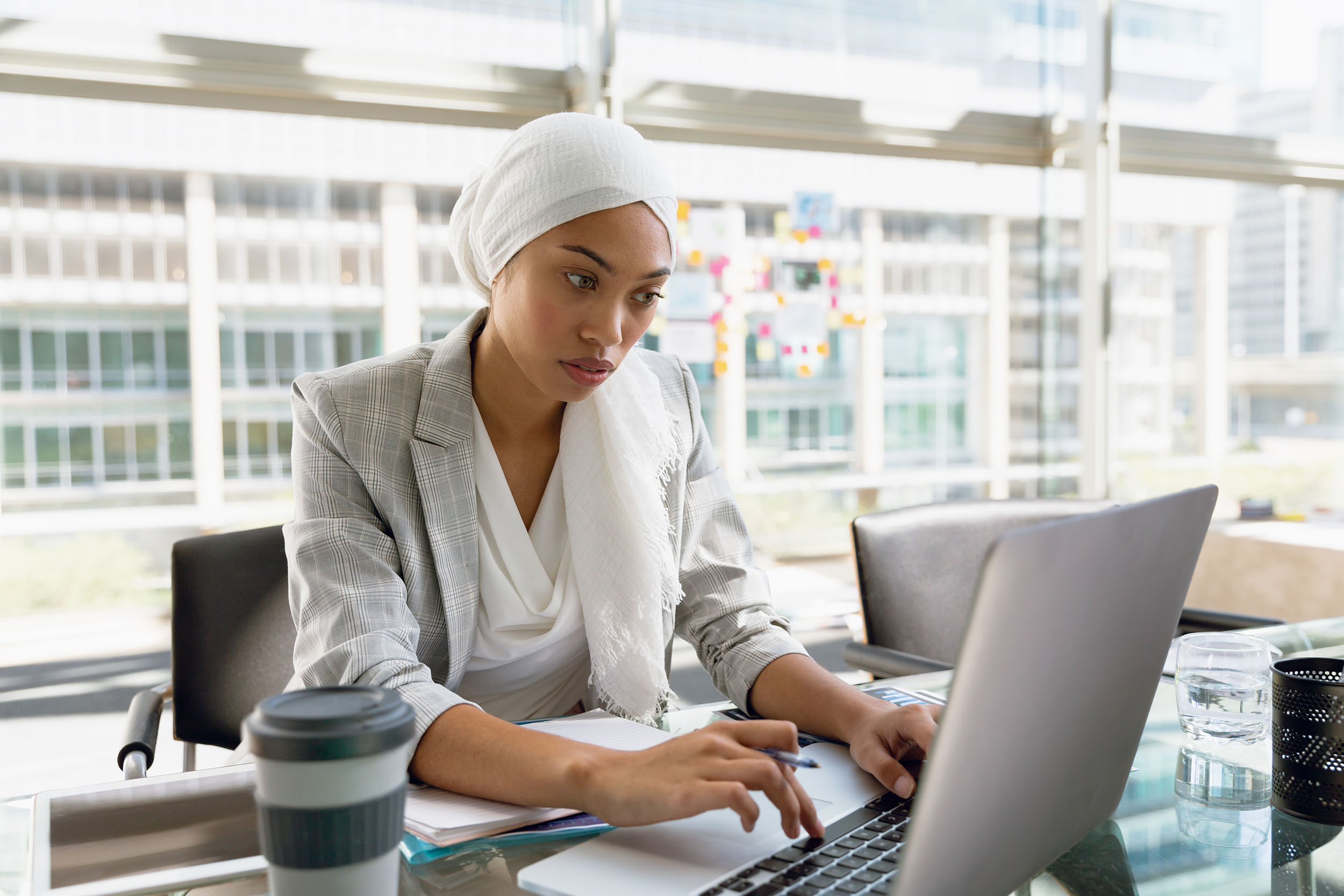 These 90-minute webinars or in-person sessions are offered monthly to help business owners increase their knowledge of business-related topics.
Find answers to some of the most common questions people ask when starting and growing a business.