Volunteer
As a not-for-profit organization, the Small Business Centre relies on volunteers to enhance its services. We are grateful to the 70+ volunteers that assist us each year.
Experienced business professionals share their expertise with aspiring entrepreneurs by donating their time as seminar presenters, consultants in our Access to Professionals services, student mentors, conference mentors and guest speakers.
If you're an experienced entrepreneur and have an area of expertise or business skill that you would like to share with Small Business Centre clients, please keep the following criteria in mind:
we are seeking experienced individuals with a proven track record of success of 5 or more years
preference is given to past clients or people previously acquainted with SBC programs and services
seminar content must include valuable information entrepreneurs can use to build their businesses and should not be sales pitches for products or services
If you feel you meet our criteria and want to get involved with the Centre, contact Juliane Ferreira, Communications & Engagement Specialist.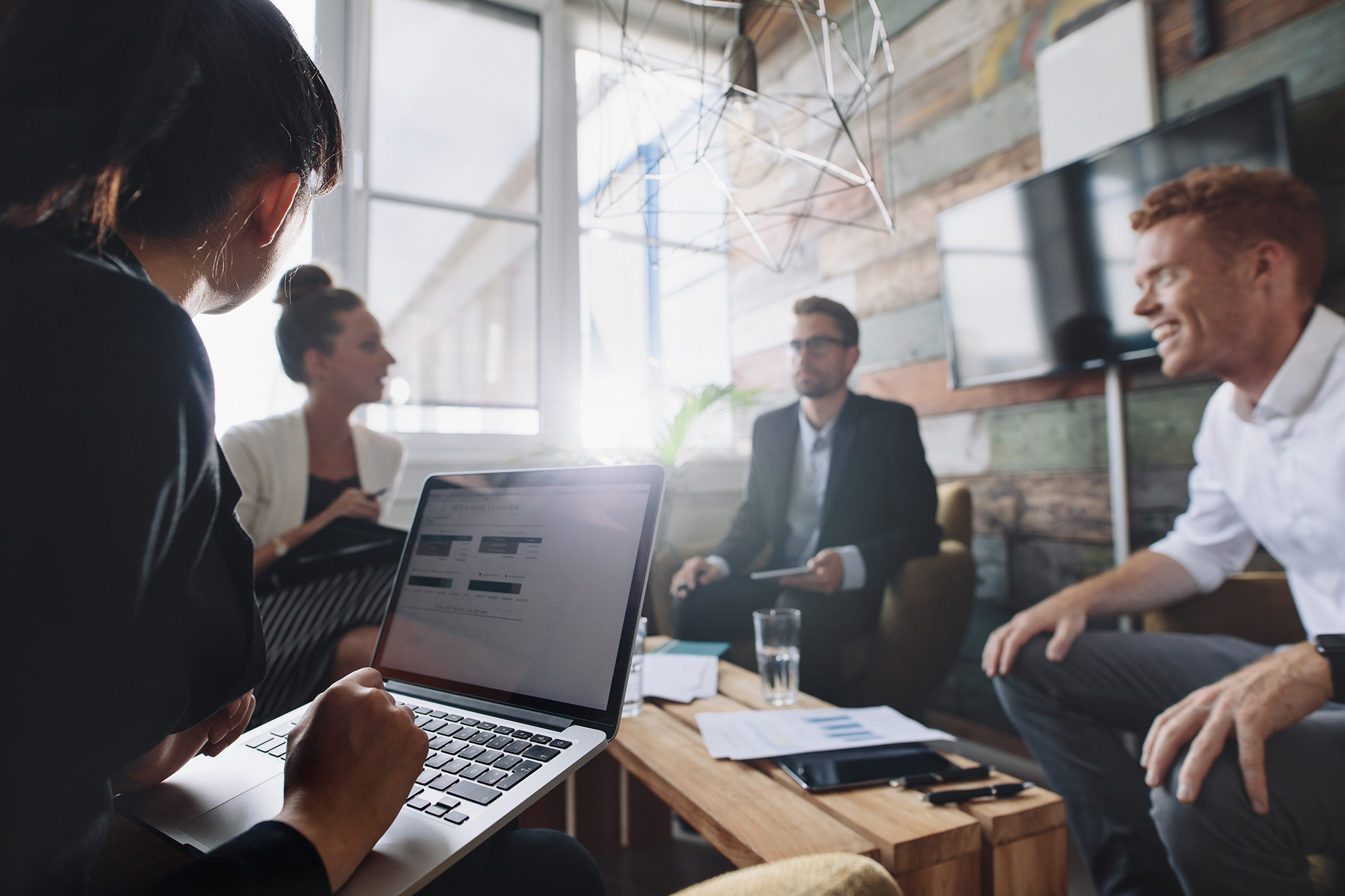 Advanced Business Seminar Series