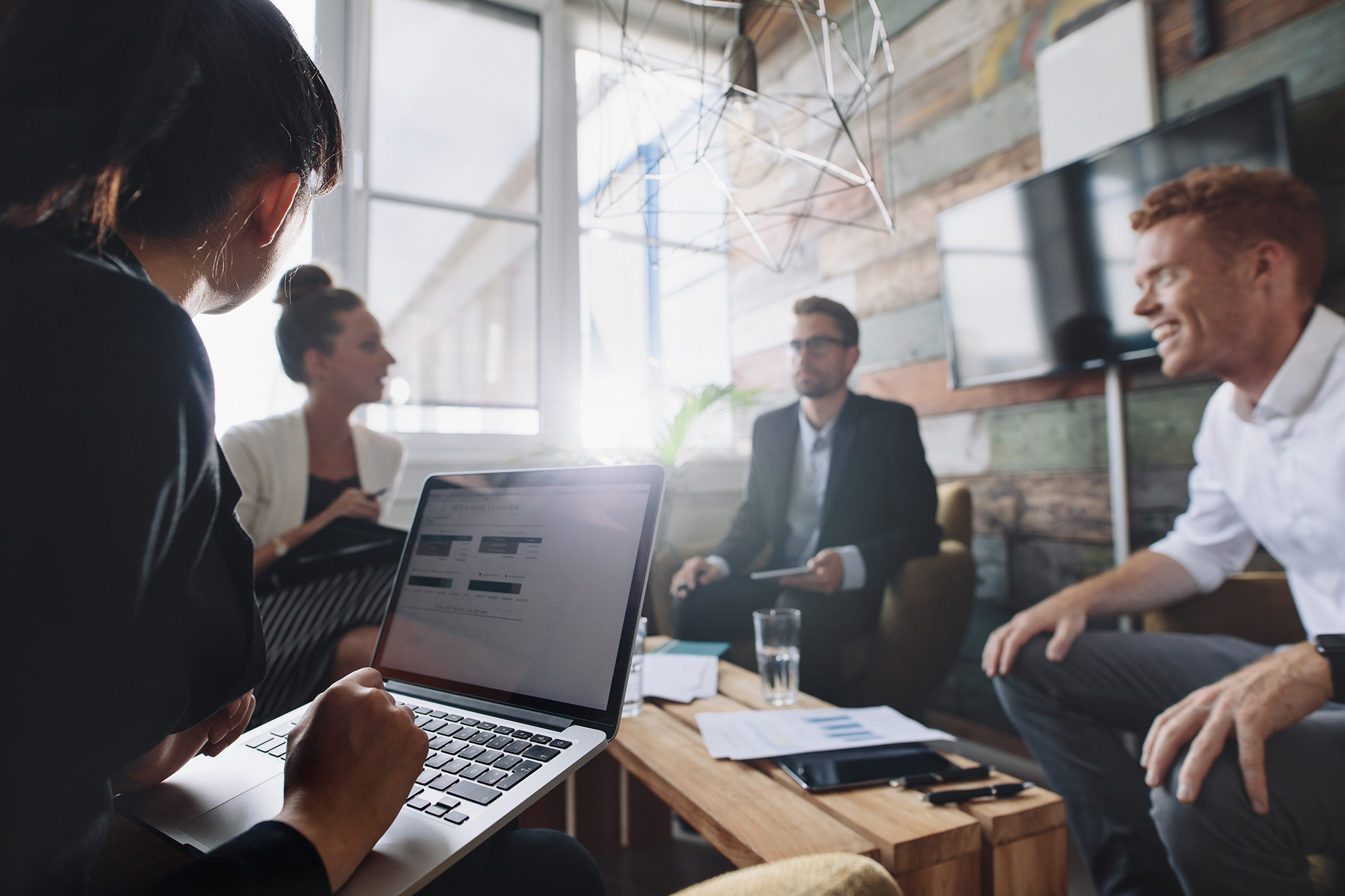 Developing Entrepreneurial Success
Since its inception in 1986 as a not-for-profit organization, the London Small Business Centre has provided thousands of entrepreneurs with the training and support necessary to start and grow successful businesses. From concept, through start-up and early growth stages of business, the Centre is a one-stop source for information, guidance and professional advice on starting and running a successful business.
The Small Business Centre operates in partnership with the City of London and the Ontario government's Ministry of Economic Development, Job Creation and Trade (MEDJCT). Belonging to a network of more than 50 Small Business Enterprise Centres operating across Ontario, the London Centre offers entrepreneurs a wealth of programs and services including:
Small business resources and information
Free consultations with knowledgeable business advisors
Assistance with business plan preparation and market research
Seminars, workshops and networking events
Our Mission
"To stimulate, promote and support the entrepreneurial spirit, start-up and early growth of small business to actively contribute to the economic development of London."