Join us in celebrating the diversity and uniqueness of London's business community.
It's time to share the accomplishments you are most proud of, your goals, and all the great stories about your business. What inspires you as a business owner and the unique experiences that have led you to where you are are special to you.
During Small Business Week (October 16-20th), we are celebrating the people who run the businesses we support.
You can experience a week of training and opportunities to engage with our services and programs.
If you want to be featured on our website and social media, submit your profile!
#SmallBizLdnOnt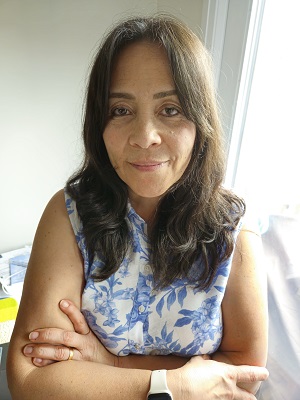 "My proudest accomplishment? Running a thriving business while pioneering a unique youth leadership mentoring program. Witnessing young leaders from diverse backgrounds flourish in education, entrepreneurship, and community involvement, starting with my own kids, is truly rewarding. It's not cliché; it's about shaping tomorrow's change-makers."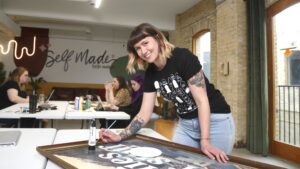 "When you start your own business, I can guarantee you'll spend more time sitting at your computer than you ever thought you would. I have reminders on my phone to tell me to take a break every hour; sometimes it's just standing and doing some stretching, but my go-to is meeting up with a friend for a coffee walk & talk! The experts say that talking with a friend while walking can help you come up with more creative ideas and solutions to problems you might have been stuck on, so you might actually get MORE done if you prioritize taking a break!"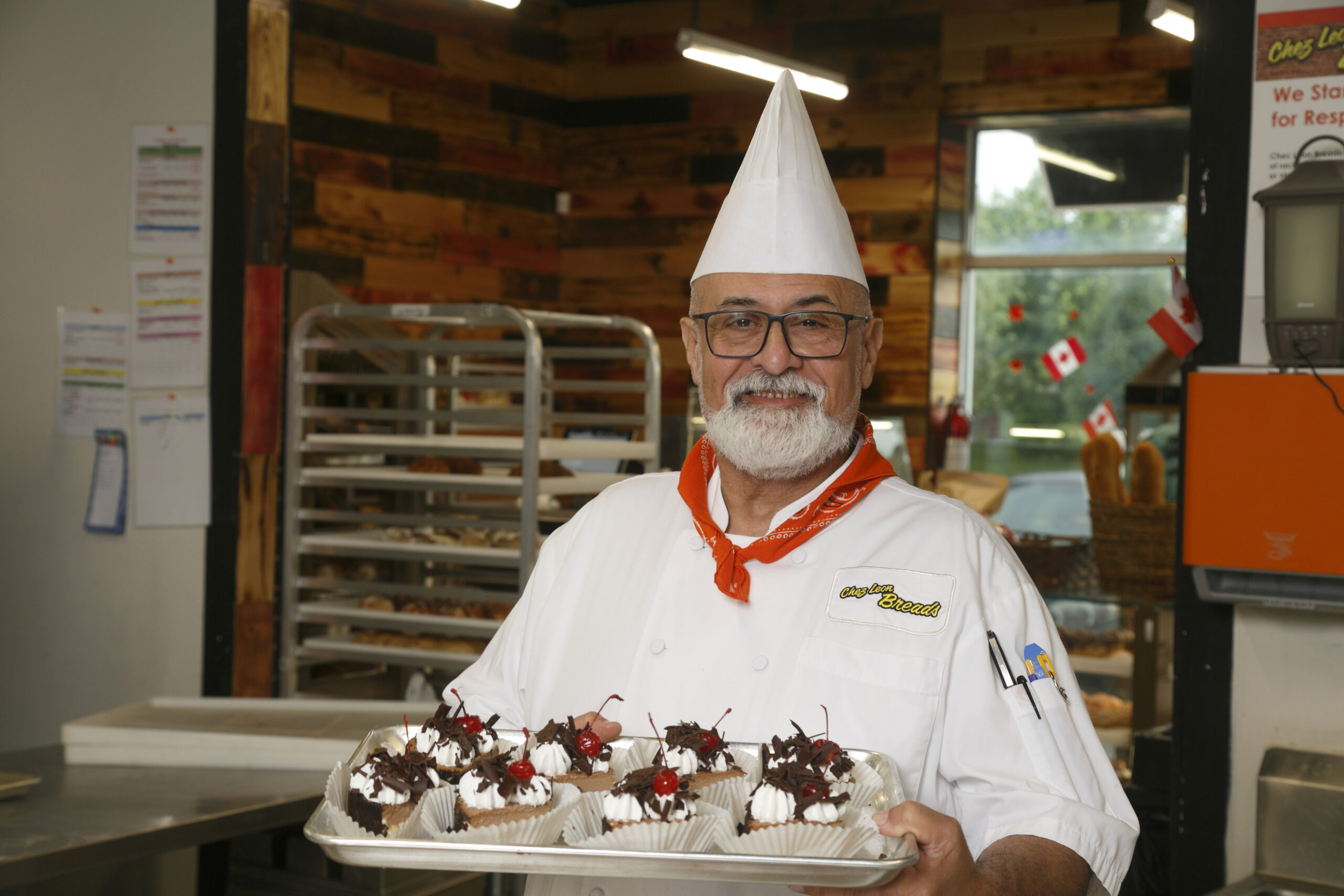 Chez Leon Breads is a destination for customers from its immediate area, as well as regulars who come from communities around the London region, from Lucan to Lambeth, Byron to Woodstock. 
"My grandmother was half French and half Greek, so when I bake there is a lot of Mediterranean and European influences."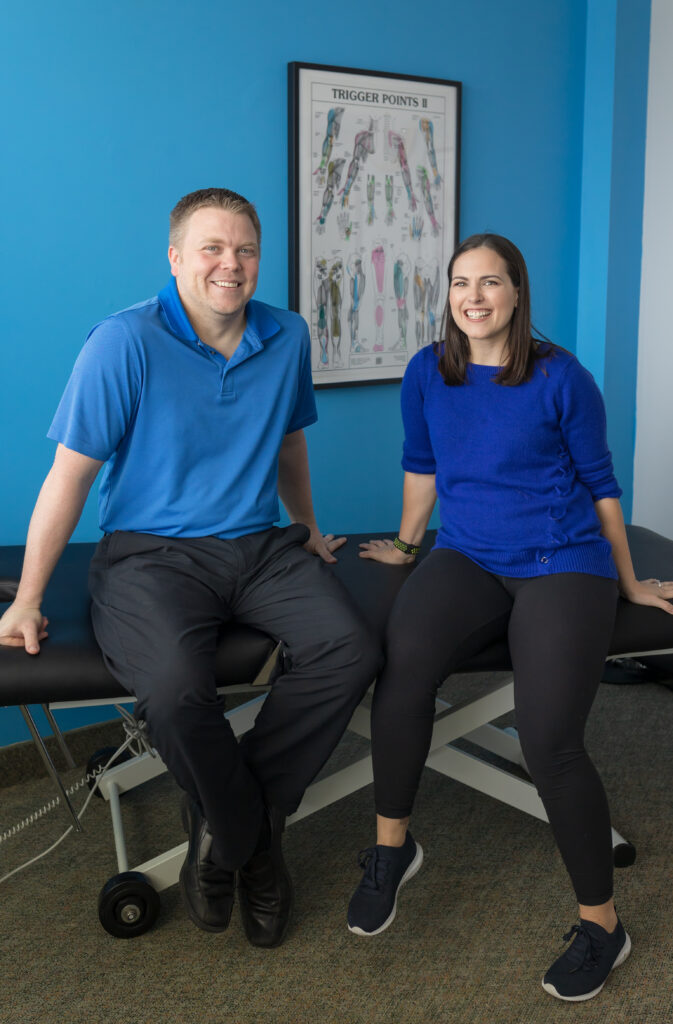 "We are proud to have built our practice around our core values of community, connection, collaboration, and confidence. We came out of an environment that just didn't align with how we wanted to be able to make change in our client's lives. We believe that wellness and healthcare are community-driven and that we all have a role in encouraging each other to lead happier, healthier lives."
Kayla Rathbone and Scott Verhaeghe – Function First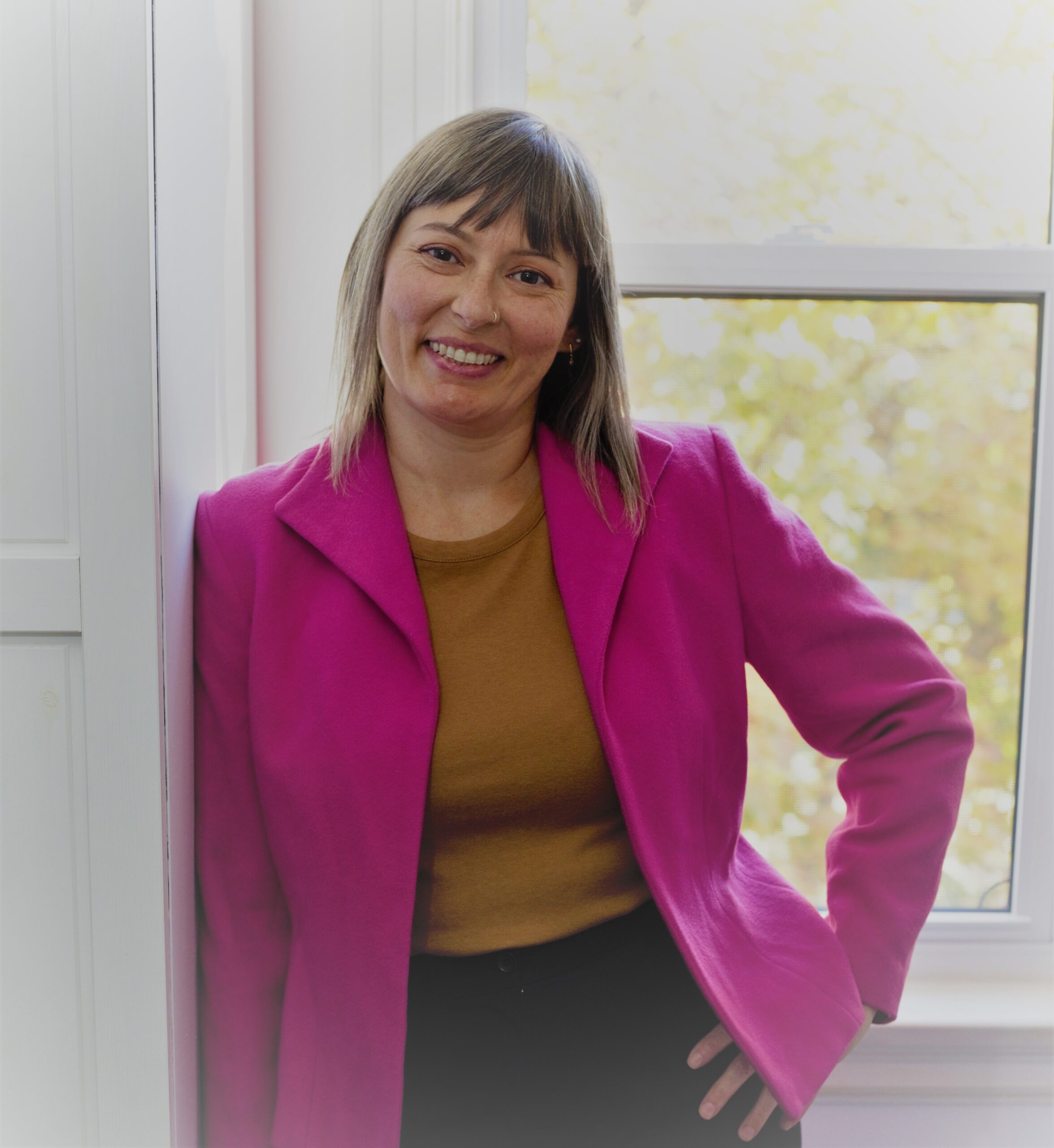 "Being a business owner means living a life that is the most meaningful to me. I get to choose how to serve my community in a way that is fulfilling. It's easy to start….but keeping it going is what takes some learning and effort. Since I've always been a hard worker and eager learner, it makes sense to put in a large amount of effort running a business to grow my own personal vision."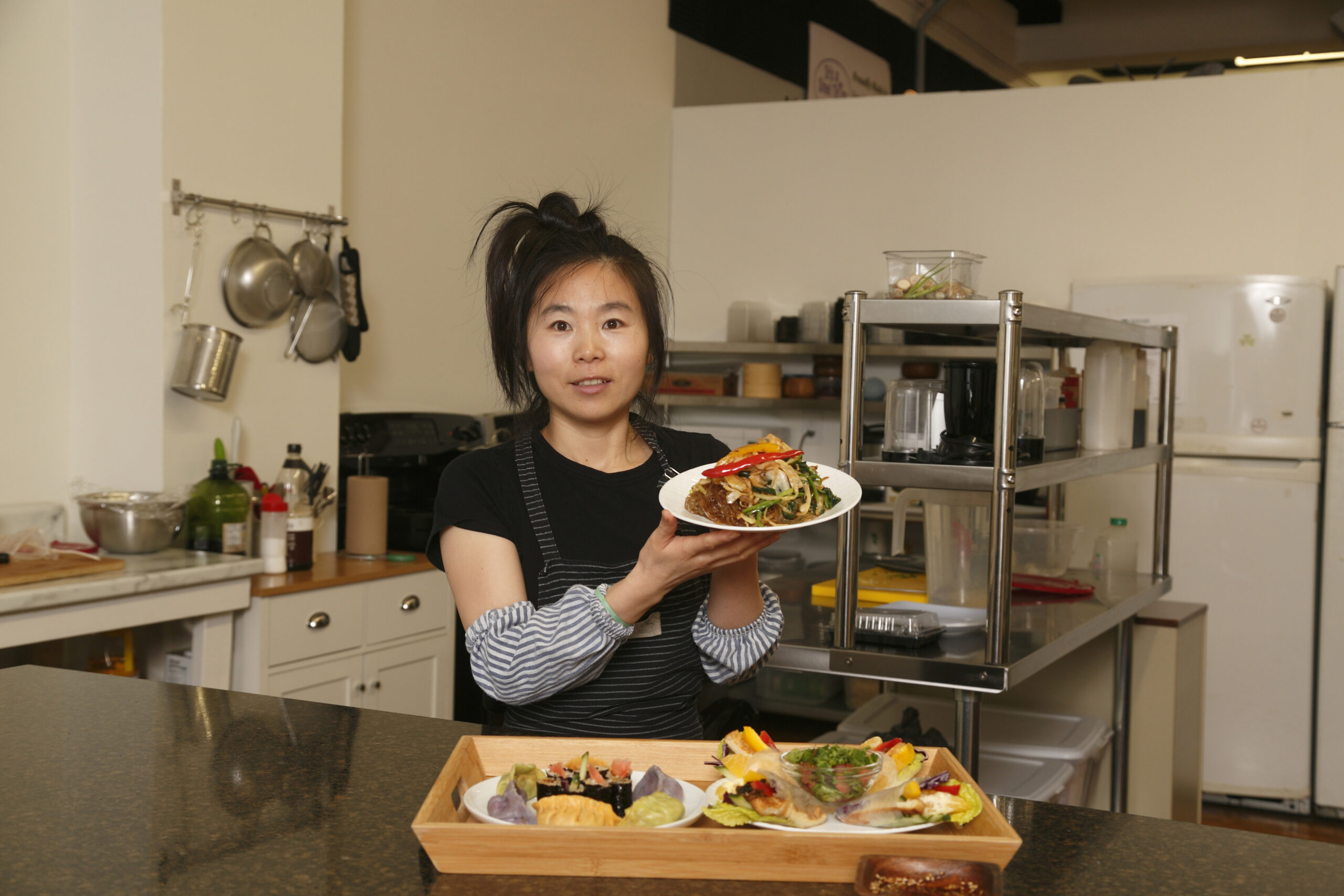 Although Bella Kim initial goal was to be a CPA, in 2020 she decided to step away from school and channel her energy into building her catering business. "I missed my mom's cooking, so I went searching all of the local Asian restaurants, looking for authentic Korean dishes that tasted like home. We specialize in vegan-friendly, nut-free, allergy-free, dairy-free, and gluten-free food, and offer unique flavours."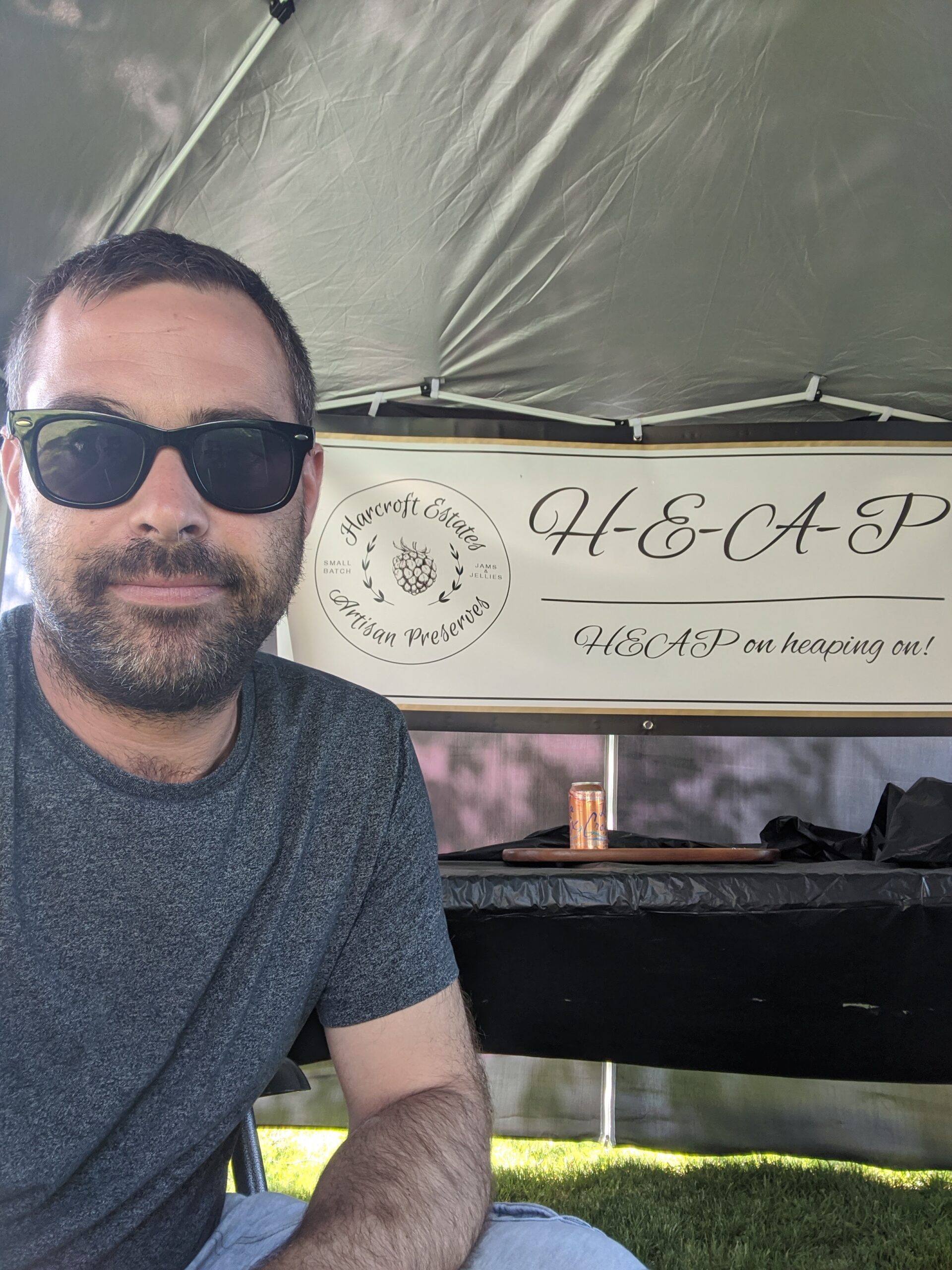 "Being an entrepreneur has given me confidence through experience. My business is making jam however I also am responsible for the sales, bookkeeping, advertising, purchasing, social media and web maintenance etc., I believe it has made me a more robust entrepreneur than when I started."
Dave Dukes – HEAP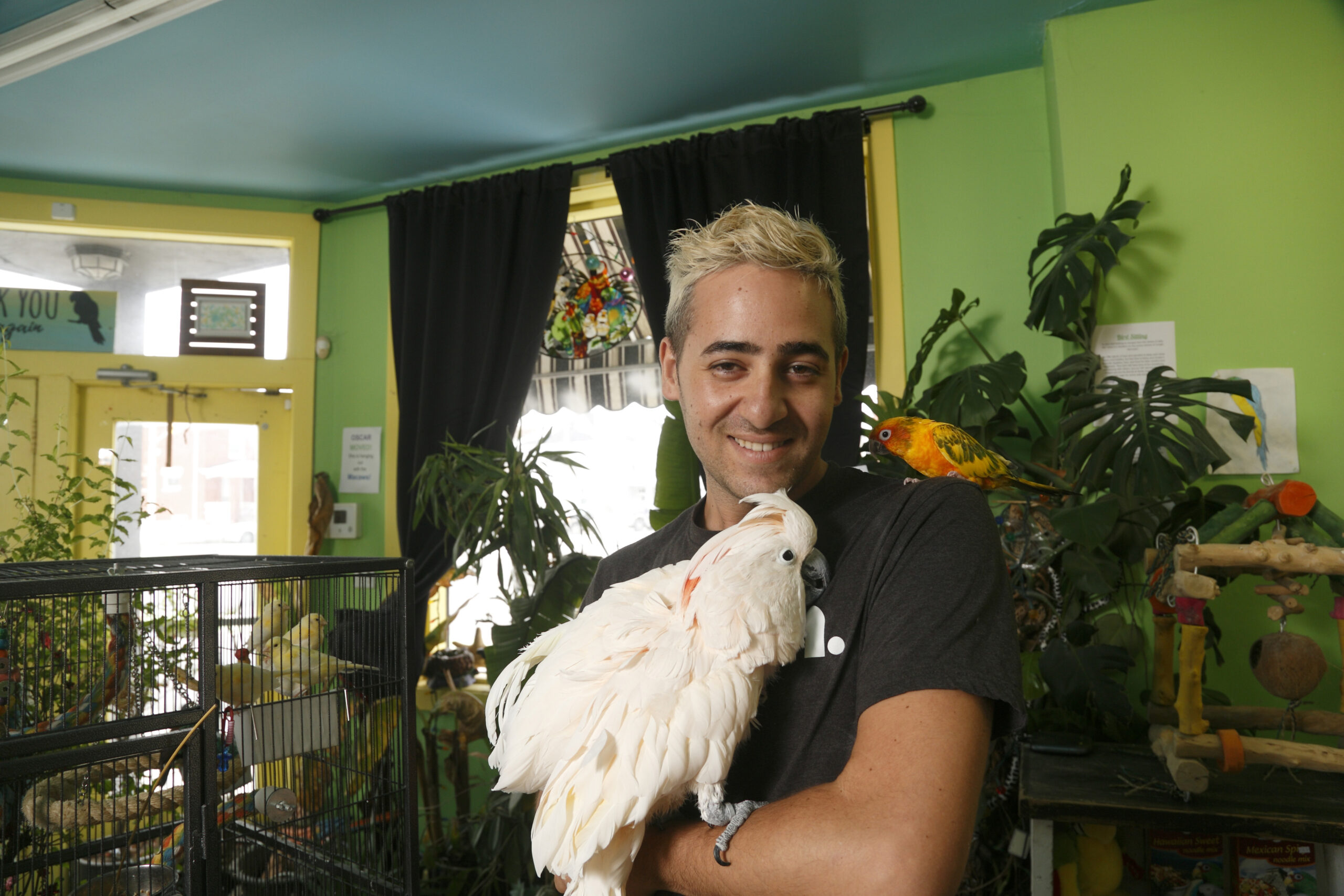 Even as a young boy, Giuliano Caranci was fascinated by animals and knew that when he grew up he wanted to own a pet shop. When he was 10 years old he adopted a budgie, then a second one, and soon birds became his passion. His childhood dream became a reality when he opened Jungle Services, initially online in 2012 and then as a bricks-and-mortar store in 2018. It is London's only pet shop that specializes in parrots and exotic birds.
Giuliano Caranci – Jungle Services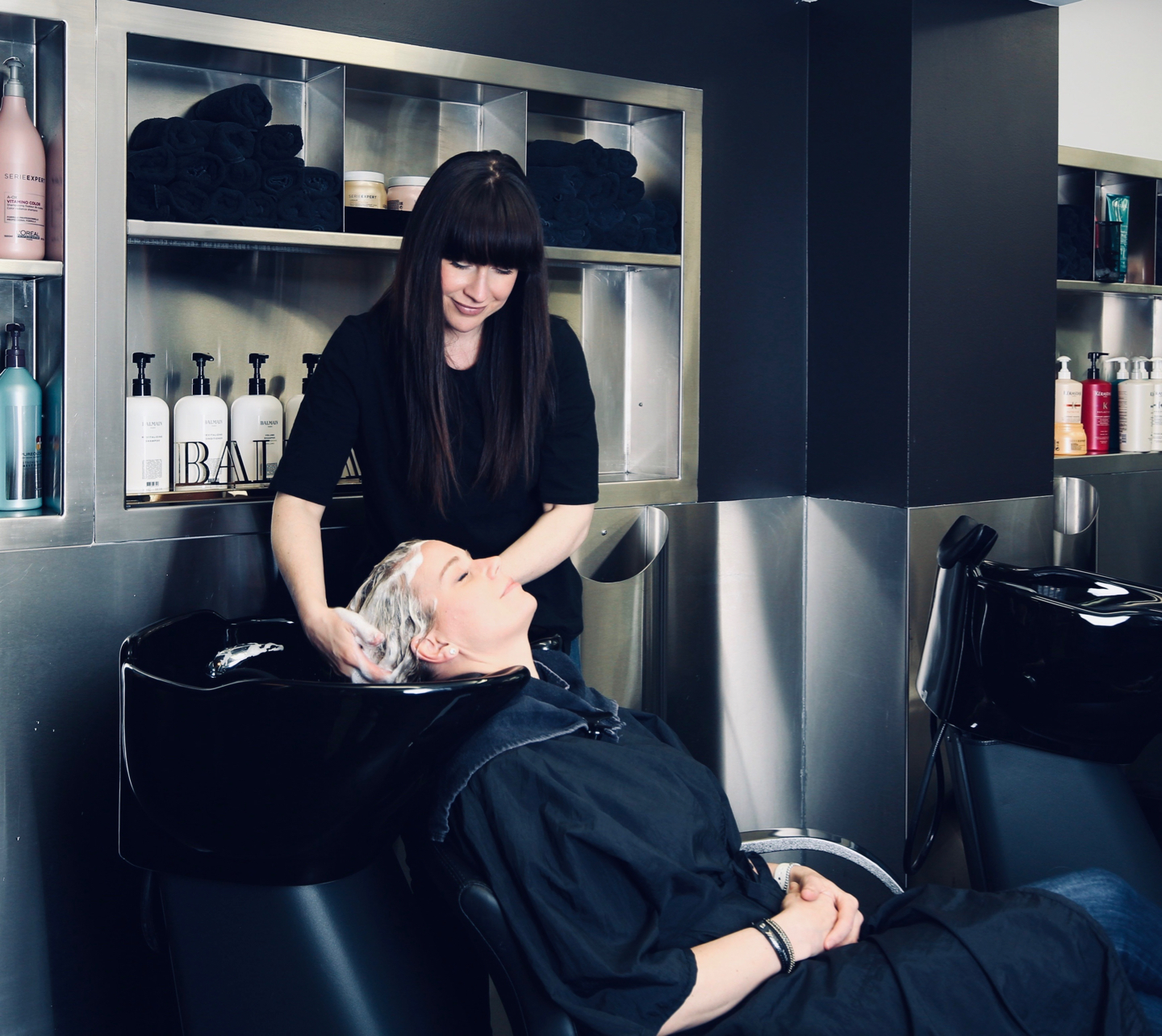 "Being a business owner means being in your office until midnight or later, most days because you are working around your life (family, friends, etc.). You will feel stretched more than you thought possible, between obligations. But enabling the success of others, and creating a sustainable business that brings generational success is the fulfillment beyond anything you've ever felt."
Lisa Sallabank – Salon Entrenous 
Small Business Week Schedule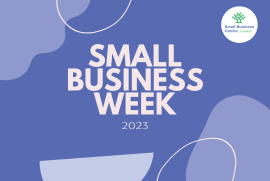 Monday, October 16th, 2023