Wednesday, May 17th, 2023 @ 2:00 pm
Location: Online
Join Abbi Lezizidis from Take One Concepts on this webinar to go through a step-by-step process for sales and learn how to contact and follow through with your leads.
You will take a look "Deep into the Steps (Greet)":
Plan a call?
Cold Call?
Walk in? (Level of Comfort)
Details of the management team?
Who makes the decisions?
How many layers?
Who has the final say?
Ask the staff.
Read Google Reviews.
Call ahead.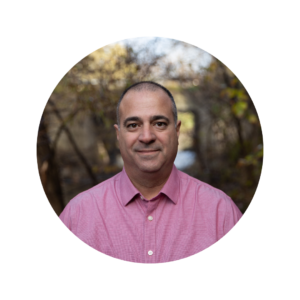 Presented by Abbi Lezizidis of Take ONE Concepts. He has been in sales, marketing, and distribution for over 30 years. For the past 15 years, Abbi has thrived in many aspects of the Food Sector. He understands and values the relationships between Food Retailers, Distributors and Producers. Abbi understands the craft of integrating great products with lifestyle and sharing a good story. Assisting entrepreneurs to build their dreams within the community of launching & growing to take your food business to another level is what the Take ONE Concepts team does.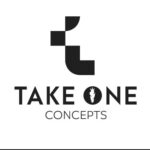 Cost: $0.00
Address: Webinar Link provided by email
Register by: May 17, 2023