Wednesday, April 26th, 2023 @ 9:00 am – 12 pm
Location: London Small Business Centre
This in-person seminar will provide an overview of the key elements of Human Resources as they impact small businesses, with a focus on practical tips and avoiding pitfalls.
Our subject matter expert Lise Maclean, MBA, CHRP, will answer your burning questions and provide valuable tips that will save you time and money.
In this seminar, you will learn the following:
How do you know if it is time to hire?
Understanding the difference between employees andcontractors
Sourcing and assessing candidates in a tight labour market
Employment standards and legal basics
Effective onboarding
Managing and motivating staff
Terminating staff
Where to find help
The class size is limited to 20 people.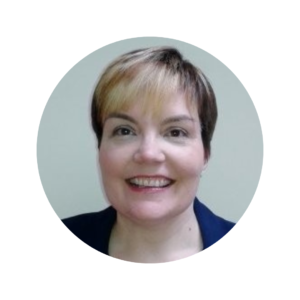 Presented by Lise Maclean, a Human Resources professional with 20 years of experience in the public, not-for-profit, and private sectors. A passionate continuous learner, Lise holds a BA from the University of Western Ontario, an MBA from the University of Ottawa, a Certified Human Resources Leader (CHRL) designation, as well as certifications in workplace investigations and change management.
Lise established Wiser Workplaces, in 2011 and provides full-service HR services for organizations of all sizes, especially small businesses.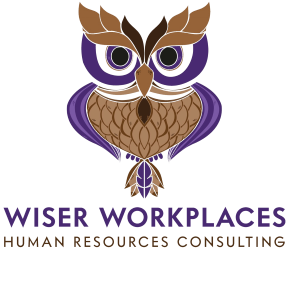 *Please note: this event may be cancelled if we do not have a minimum of 6 people.
Cost: $30 + tax
Register by: April 25th, 2023
Refund Policy of The Small Business Centre
A full refund will be provided with advance notice of 48 hours.

Less than 48 Hours: A refund will NOT be given if the customer cancels within 48 hours of the seminar/workshop.

More than 48 hours: Cancellations made 48 hours or more before the seminar/workshop will be refunded in the same manner as the payment was made, less a $10 administration fee.