Wednesday, April 19th, 2023 @ 2:00 pm – 3:30 pm
Location: Online
Are you "on social media" but not really using it? Or are you reluctant to dive in despite knowing it might be good for business? Do you know which social media platform will offer the biggest bang for your buck? And when you configure your profile, do you know what to say and how to grow your following? This session will answer all of those questions and more. Let us help you!
This webinar will discuss the following:
Determine the platforms that are right for you and your organization.
Announce your presence and build your network.
Create and share content that encourages action.
Understand social media advertising and learn your options.
Convert social media leads into potential customers by growing your email list.
Leverage attention and engagement to deepen connections with your followers
This seminar will give you the keys to understanding the most effective social media marketing for your business, from understanding the different social media platforms to choosing what to say and where to say it.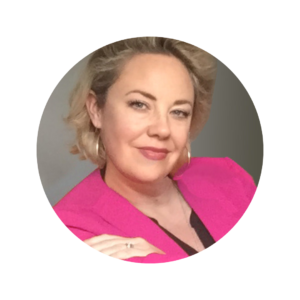 Presented by:
Laurie Knechtel, owner and Chief Strategic Director of eMotivate Marketing+Design. Laurie is a marketing professional with an extensive digital marketing strategy and design background. Founded in 2007, eMotivate Marketing+Design primarily serves established businesses in the private sector. 
The agency allows clients to outsource their marketing needs with services including, but not limited to:
custom website design and strategic website content creation
search engine optimization (SEO) and search engine marketing (SEM)
online reviews and reputation management
recruitment and retention strategies
email marketing, surveys, and polls
content creation and management
social media management

Cost: $0.00
Address: Webinar Link provided by email
Register by: April 19th, 2023